Displaysense UK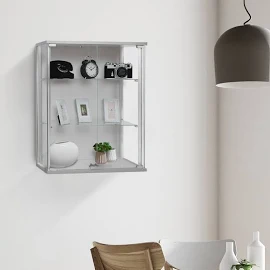 This Stahldas Vue wall-mounted silver display cabinet is an optimum display option for both the home and business space. With ...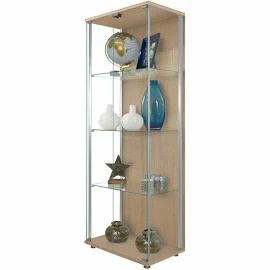 This Stahldas Vue oak glass display cabinet is ideal for exhibiting possessions in both a home and retail environment. With ...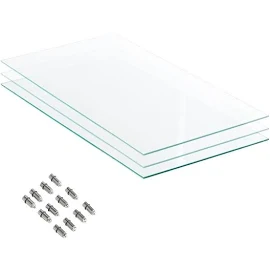 Designed to fit our Stahldas Vue double door glass display cabinet, this pack of three shelves are manufactured from tempered ...
sitemap